Welcome to Woodlands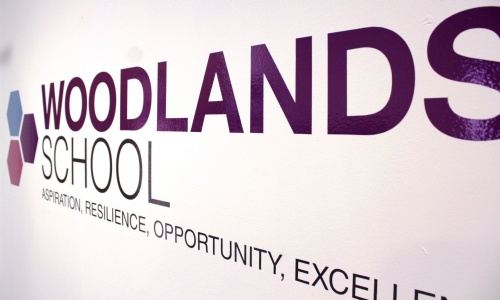 Welcome to our new Woodlands website
We have redesigned our website and are delighted to announce the launch. We wanted a new website to better communicate our ethos: Aspiration, Resilience, Opportunity and Excellence.
We hope that you like the fresh new look of the website, plus the improved navigation will allow you to access resources and information for our pupils and parents quickly and easily.
On the Home page you can read a Welcome message from Mr Wright and access key resources: Show my Homework, Tassomai, PAM parent and Office 365. You will also find our most recent Twitter feed, News Articles and upcoming events from the school calendar.
Although we love our new website, we are constantly striving to be better. The current site that you see now is an interim website. In the Autumn term we will launch our highly anticipated, fully fledged website, a bespoke online tool, which will reflect the excellence we expect for all of our youngsters.
I am thrilled to reveal this new website at the start of an exciting new academic year and I hope that you find the changes beneficial.
Mrs Vano
Lead Practitioner - Online Learning