Revision
Steve Tagg our Lead Practitioner for Revision is tasked with ensuring our youngsters are as prepared as they can be for any assessments.
We all learn differently so we all revise in varied ways. Our aim is to expose our youngsters early on in their time at Woodlands to all different revision techniques. This way they can see what work best for them and use this as a way to learn more, know more and remember more.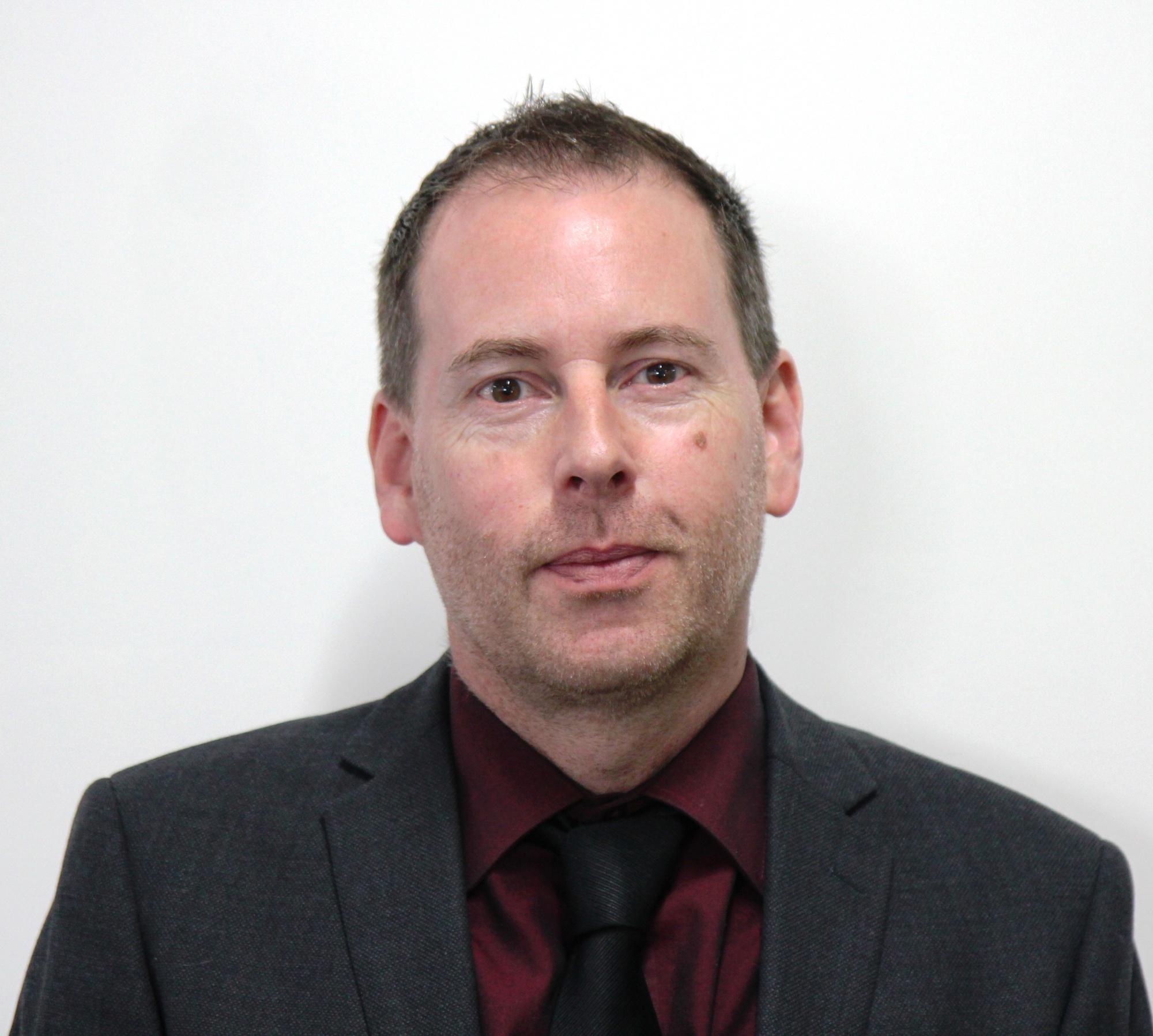 Mr Steve Tagg - STa@woodlandsschool.essex.sch.uk
This page contains links to many revision resources.
Click each link to below to explore different ways of revising:
Revision websites: