Online Learning
This incredibly important area is overseen by Kim Vano our Lead Practitioner for this area. We have adapted very well to the challenges COVID-19 has thrust upon us and we believe our remote provision is very good. All our online learning can be done through Office 365 and all youngsters have specific training on this. Whilst there is not substitute for a teacher we have embraced any technology that can further enhance the learning experience beyond the classroom.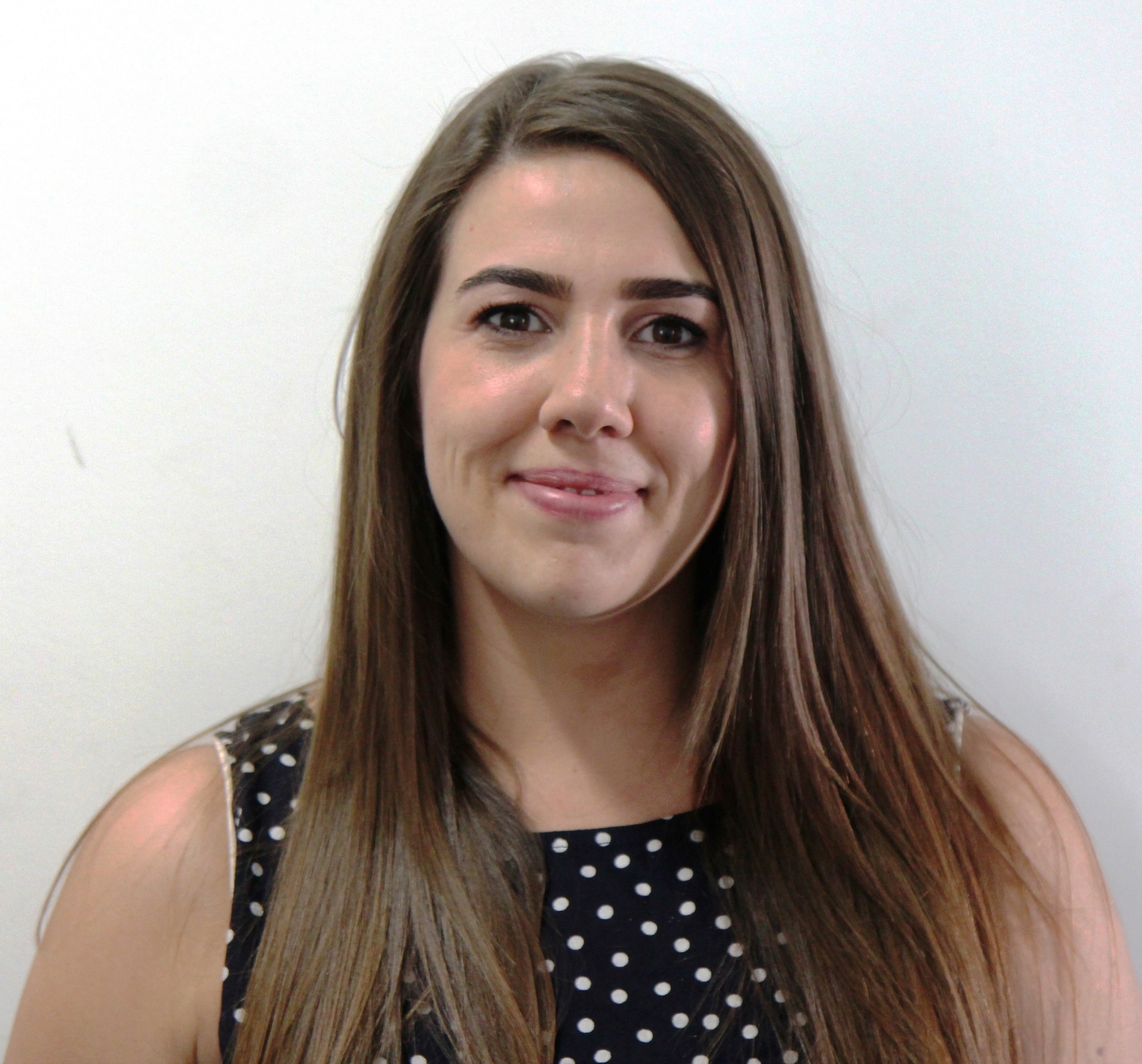 Mrs Kim Vano - KVa@woodlandsschool.essex.sch.uk
Click here to go to Woodlands Online Learning channel.