Junior Leadership Team
Our Junior Leadership Team is an integral part of moving our school forward, We at Woodlands School value the opinions of our youngsters. Together we are constantly striving to improve, our key stakeholders are our youngsters and we would be foolish not to listen to them.
Our Junior Leadership Team is made up of a boy and girl from each year group, two boys and girls in Year 11 as the Head Boy and Girl along with Deputies sit as part of this team.
Every form class is represented and all views and opinions are shared with the Senior Leadership Team each half term.
Miss Heather Ash ably lead this team of young minds.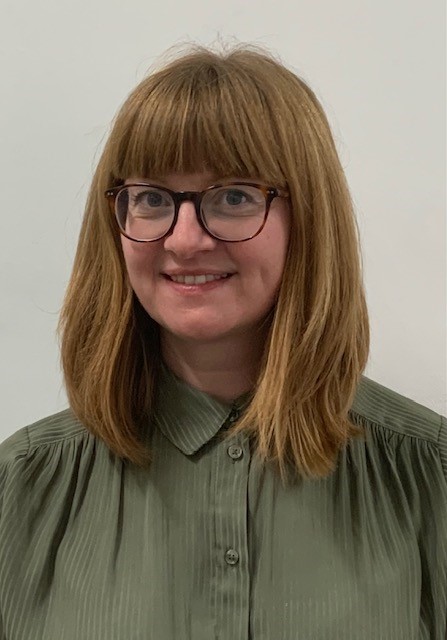 Miss Heather Ash - HAs@woodlandsschool.essex.sch.uk