Useful Links and Websites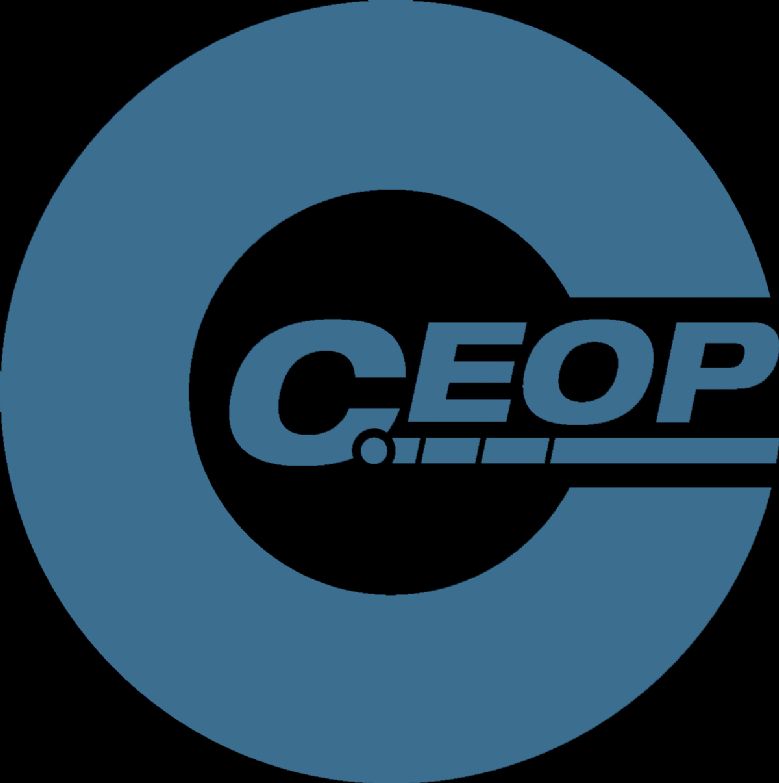 CEOP works with child protection partners across the UK and overseas to identify the main threats to children and coordinates activity against these threats to bring offenders to account. We protect children from harm online and offline, directly through NCA led operations and in partnership with local and international agencies.
Please click on the link below for some useful and crucial information from UK Safer Internet Centre with regards to smartphones, gaming devices, tablets and other internet-connected devices:-
https://www.saferinternet.org.uk/advice-centre/parents-and-carers/parents-guide-technology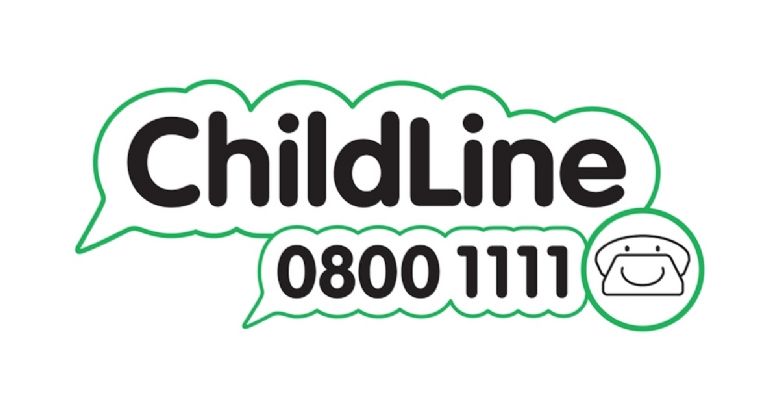 National free and confidential advice for all young people aged up to 19. Can be accessed for free by calling 0800 1111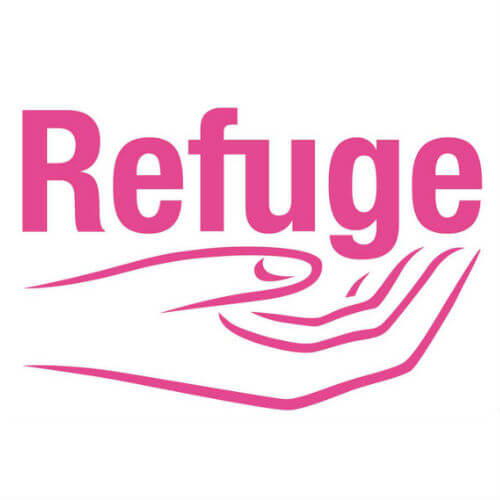 National Domestic Violence Helpline Refuge (Click Here)
Support and information for women and children who are experiencing violence, or have experienced violence in the past
A national website set up to provide counselling, advice and support to remove oneself from domestic abuse. It is for anyone forced to change their behaviour because they are frightened of their partner or ex-partner's reactions.
Domestic abuse can happen to anyone, regardless of age, background, gender, religion, sexuality or ethnicity. However, statistics show most domestic abuse is carried out by men and experienced by women. Help for those that are experiencing domestic abuse.
24hour free telephone line: tel: 0808 2000 247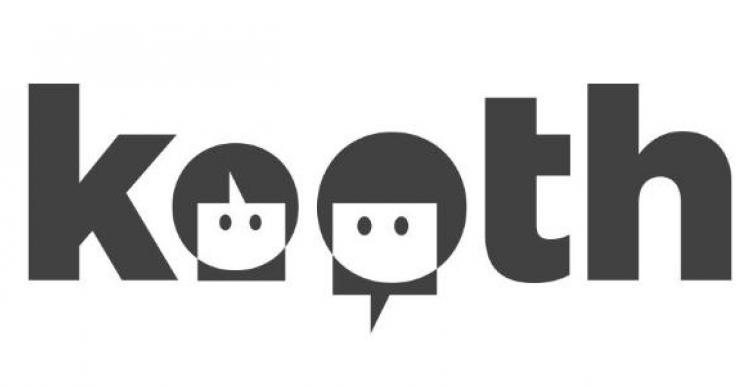 Online counselling and support for all Young People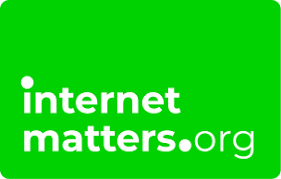 Internet Matters - Parental Controls (Click Here)
A useful site that supports parents to put appropriate controls on phones, tablets and laptops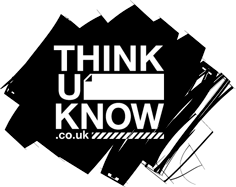 A website that provides information and advice on online relationships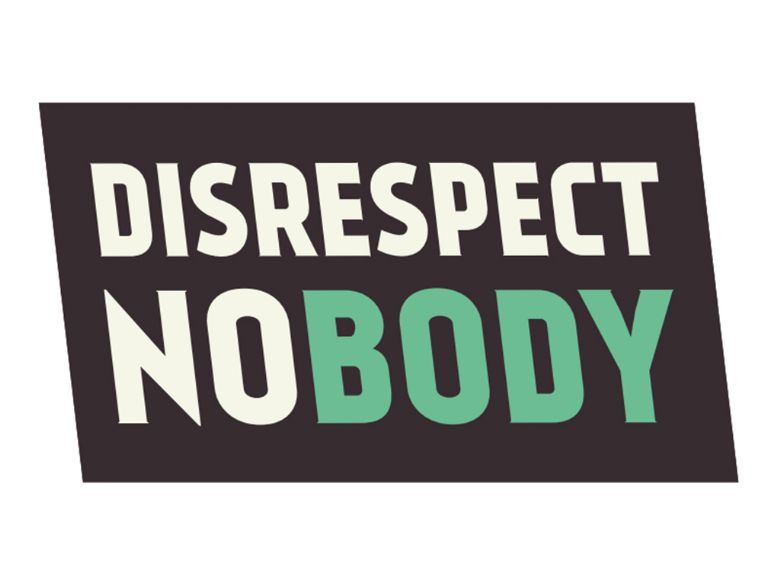 Disrespect Nobody (Click Here)
A campaign to help young people understand what a healthy relationship looks like.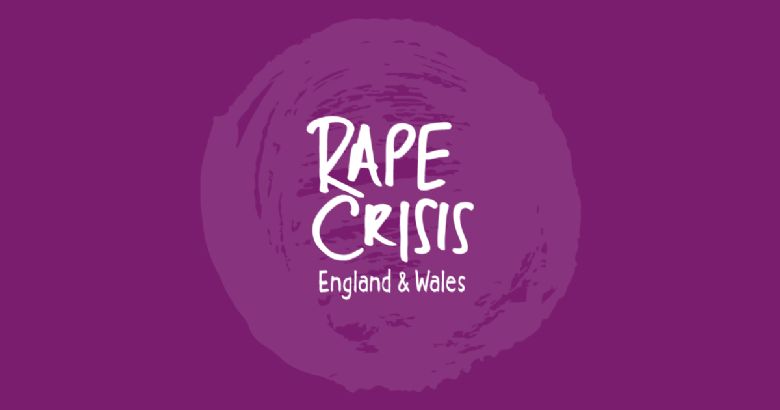 An organisation that exists to promote the needs and rights of women and girls who have experienced sexual violence